Apulia region is located in Southern Italy. It is the heel of Italia "boot". A land full of charm and romanticism. Apulia is a brand new wedding destination for couples who are looking for real Italia. Warm weather, amazing vegetation, cities of art, stunning seaside and countryside locations will catch your soul. Apulia is welcoming and heartwarming.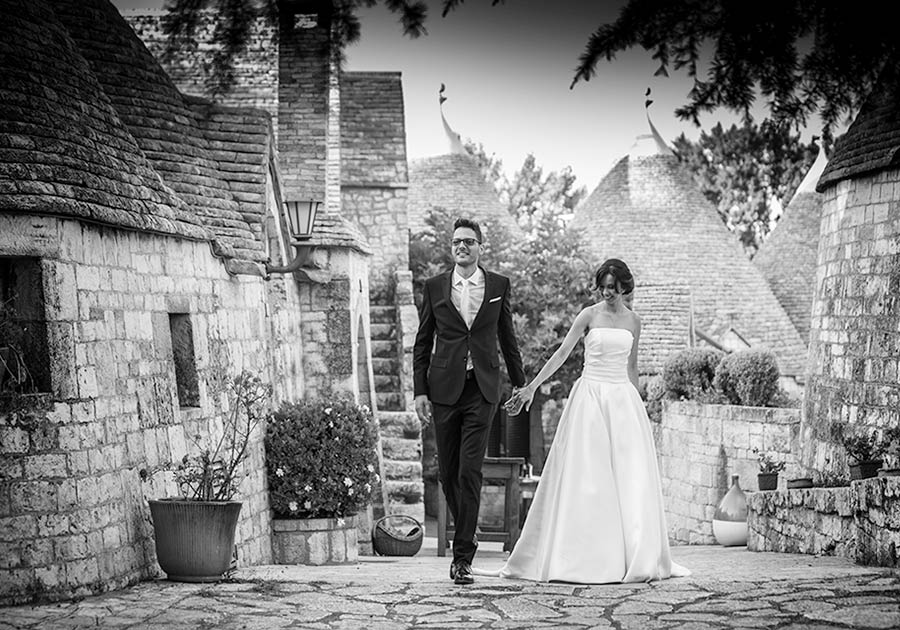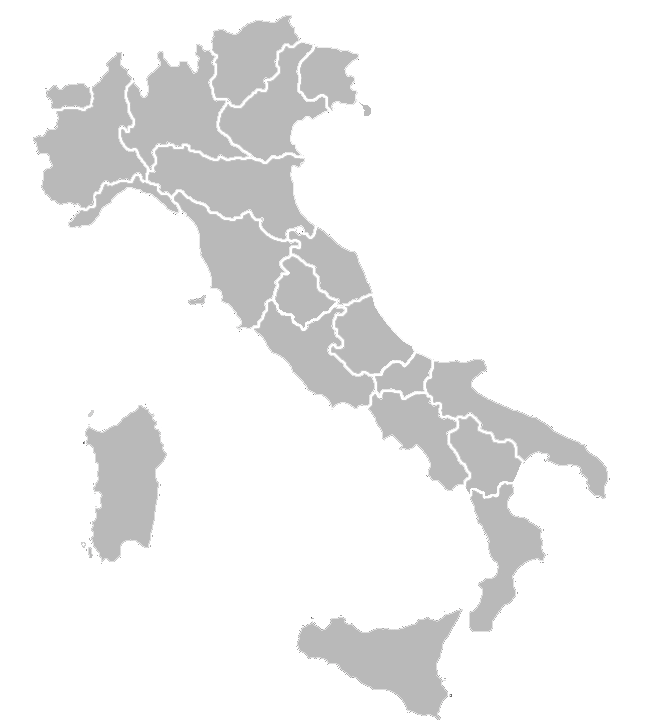 An intimate wedding in Puglia
If you are looking for amazing beaches or romantic views over Mediterranean sea this is the destination for you. You can choose amazing wedding venues for your wedding reception and taste the real flavours of Apulian and Italian cuisine.
Masserias are ancient local farms now totally renewed to be wonderful hotels and resorts in Apulia countryside or by the Adriatic sea. You can also choose cosy historical villages in Gargano as Peschici, Vieste or Rodi Garganico. 
Here you can even choose to elope on a Trabocco an ancient fishing palafitte on the sea! Or in a Cave peaking the sea… Can you think about something more romantic than this?
You can also choose cities of art such as Bari or Taranto that will enchant you with their baroque and amazing Southern light.
Apulian fantastic panorama over Adriatic sea or its bucolic countryside adorned with olive groves and bougainvilleas are the perfect frame for a warm summer elope in Southern Italy.
 Amazing photos under hundreds of fairy lights and luminaries feeling the heat of Italian summer on your skin and breathing the scent of Southern Italy and tasting amazing food in traditional Apulian restaurant. This is an elope in Apulia!
If you are ready to leave for Italy we created for you some experiences. These are not set in stone, we can customise them all for you according your wishes.
Meet our wedding planners team! They are all senior wedding planners of Italian Wedding Company group located in all Italian destinations we suggest. We are pleased to meet you!
Have a look to some of our recent small and intimate destination weddings and elopements in Italy, our Wedding Planners team organized for amazing couples coming from all over the world.

Have a look to the beauty of Apulia flipping through the images of the elopes we planned in this wonderful area